WhatsApp Business, the Customer Service tool that companies are incorporating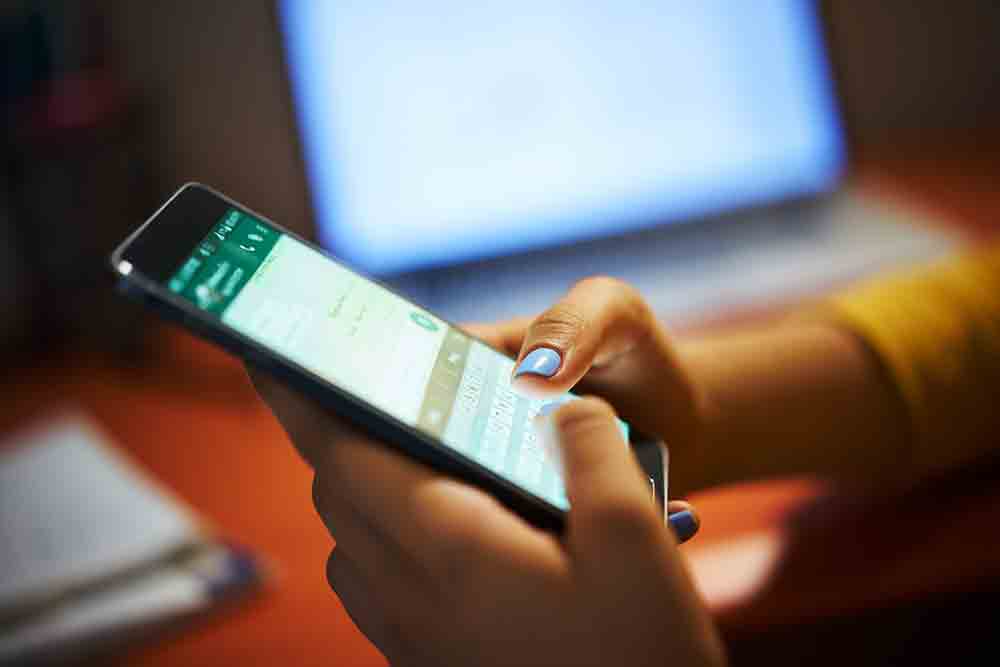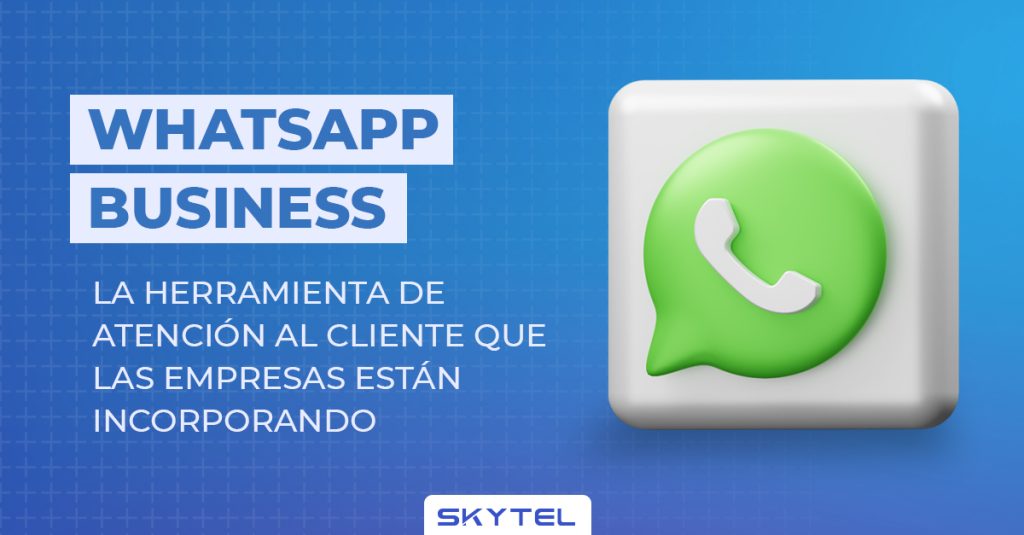 The data does not lie: in 2025, 80% of companies will use the WhatsApp Business platform to communicate with their customers, according to aGartner consulting report. This data is not surprising; in fact, it is to be expected. According to the same report, 75% of adults prefer to communicate with the companies they choose as they do with their other contacts: with instant messaging. Why would it be different?
The panorama that is beginning to take shape for companies implies a prompt and effective integration with the most used instant messaging platform in the world and that revolutionized the way of communicating: WhatsApp. At SkyTel, we have extensive experience implementing different messaging platforms and ways to communicate with your customers: whenever technology enabled it, we went for more. Therefore, on this occasion we want to tell you about why WhatsApp is a great option to enhance Customer Service for your business:
---
1 > Easy to implement = easy to manage
One of the great advantages that WhatsApp Business offers is its variety of options for implementation in different digital channels such as websites, apps, landing pages, etc. The acceptance that WhatsApp Business has had as a messaging channel in the global market has facilitated its use by many companies.
---
2 > Get the most out of it
It is not only about exchanging messages between a client and a company, WhatsApp Business also allows you to expand the range of services and actions that can be carried out through its platform. Through WhatsApp Business you can make payments for products or services, reservations and cancellations, modify shifts or scheduled appointments, segment potential customers, schedule reminders, etc.
---
3 > Conversational experiences
Automation in customer service through WhatsApp allows you not only to offer your customers the attention they need at any time, but also to provide conversational experiences that generate engagement between your customers and potential customers through an experience satisfactory. The implementation of an instant messaging platform such as Whatsapp demands the design of a conversational journey that meets the objective of serving but also establishing a link with your client.
For the particularities of each business, the benefits are diverse and extend beyond what we have mentioned in this note. It is about being able to have a strategic vision on how you want to establish valuable contacts with the target audience you want to reach and have a technological partner available to guarantee the implementation of these digital tools effectively and efficiently to guarantee your success.
Do you want to implement WhatsApp for Customer Service in your business and don't know where to start? We want to help you. Leave us your datahereto coordinate an assessment with our specialists.
---