Advantages and Disadvantages of Email Marketing that you should take into account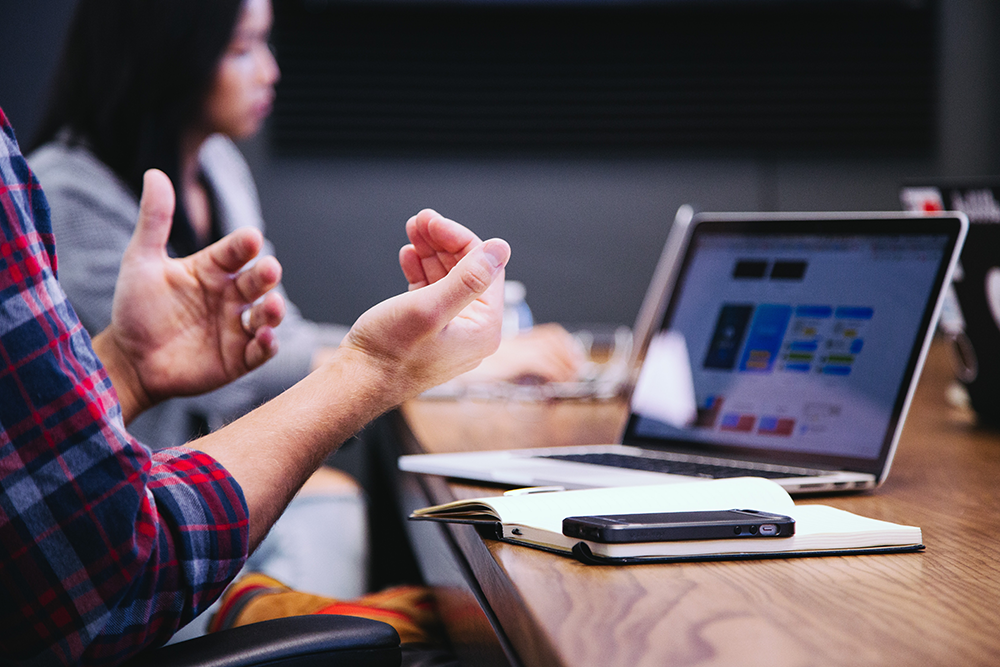 In the world of health, it is also important to manage the Email marketing tools that are currently being effective and successful, since this allows us to offer a better service and create links with our patients, among other benefits.
In our previous notes, we have taken a tour of the beginnings of email marketing and its success stories, which leaves us learning that it really is an effective tool that, when used strategically, can help us achieve our goals.
As we already know, email Marketing allows us to send massive emails to a list of contacts, which must have its specific characteristics, it can help us establish connections with our ideal clients or, on the contrary, they will send us to spam, so Today we tell you its advantages and disadvantages.
Advantages:
Fast : This tool allows us to make schedules, so one-to-one manual sending is not required, but we can reach a high number of people with one click.
Efficient : it is precise, as long as we have established tastes and interests.
Economic : You only have to assemble the email template, the shipping costs will depend on the platform you use, there are no advertising, clicks or printing costs.
allowing to send specific content to an audience that matches their tastes and interests.
Dynamic : It can be used whenever, but it is recommended no more than twice a week and with different themes.
Measurable : it allows us to measure the engagement that it generates in our audience, by being able to measure and know our statistics we can make adjustments to better reach our audience.
Disadvantages
Being ignored : If your posting frequency is very fast and your content is not of value, your audience may ignore you or leave you in spam.
No immediate audience reaction – Read receipt can be added, but it doesn't let us really know about their interaction.
It is not always immediate: the reality is that currently there are other channels with a more immediate response.
Spam : If you do not tailor your communications to your ideal client, they probably will not find your email attractive and you will end up in spam or with a drop in the database.
Undelivered emails : The database must always be updated.
Design issues : it must have a responsive design, so that it can be viewed from any device.
Do you want to know more about how to improve the processes of your health center? Leave us your information here to coordinate an assessment with our specialists.
Remember that to learn more and stay up-to-date with news from the world of technology and business, you can subscribe to our newsletter by clicking here .
---