Advantages for your clients of having a digital turner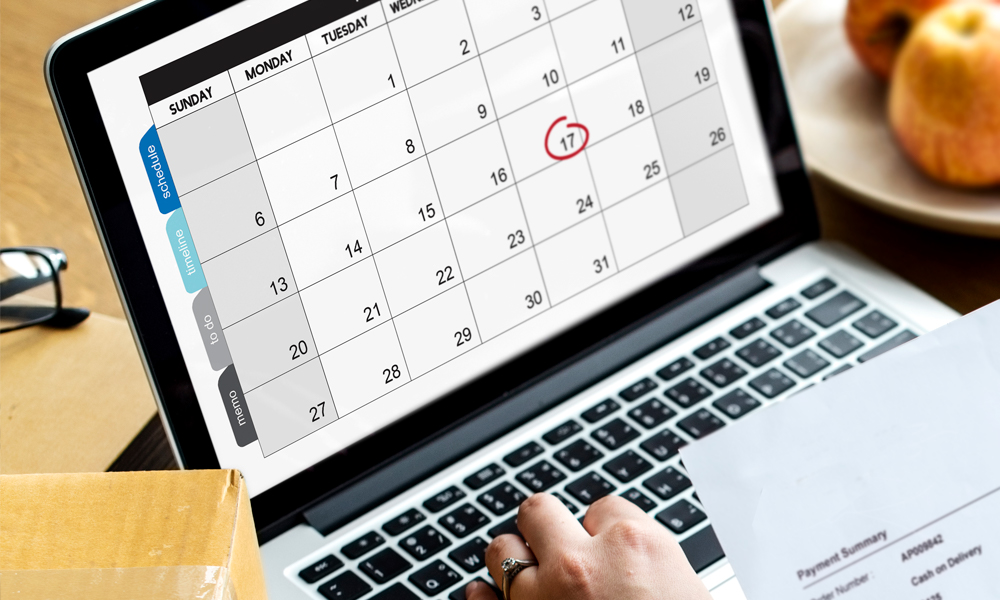 > The digital turner allows you to optimize your management and increase customer satisfaction
A digital turner is a technological resource that allows you to optimize the customer experience from the first contact, allows you to have the time to invest in your business.
A digital shift system is a technological resource that allows customers to take a turn for personalized attention on their own, avoiding round trips. What allows to schedule the shift through the web or form; and even join the shifts already assigned upon arrival at the branch, through a virtual host or totem.
A digital turner is a versatile solution that allows us to advance in the digital transformation , so it can be adapted to any organization and is also customizable. In addition, we can highlight that it allows the client to have control over the time that they must invest in your service, avoiding uncertainty, which is not a friend of satisfaction.
Advantages for customers:
• Improves the experience when making the first contact, since you can do it when you have time and even from your smartphone.
• Reduction of the user's time in the place, allowing the possibility of arriving only at the moment of being attended.
• Acquisition of useful and beneficial information, provided by the company itself.
• Reduction of the usual stress when contracting a service.
In conclusion, the digital turner is the next step if you want to improve customer service and optimally manage the flow of users who visit your branch.
This will allow you to give value to your customers' time and they will thank you for it, which will be reflected when measuring their satisfaction. Time is a very important asset, which is why you will be able to increase customer satisfaction, allowing them to return and recommend your brand and service.
If you want to know more about our services, leave us your information here to coordinate an assessment with our specialists.
Remember that to learn more and stay up-to-date with news from the world of technology and business, you can subscribe to our newsletter by clicking here.
---