Omnichannel, data and strategy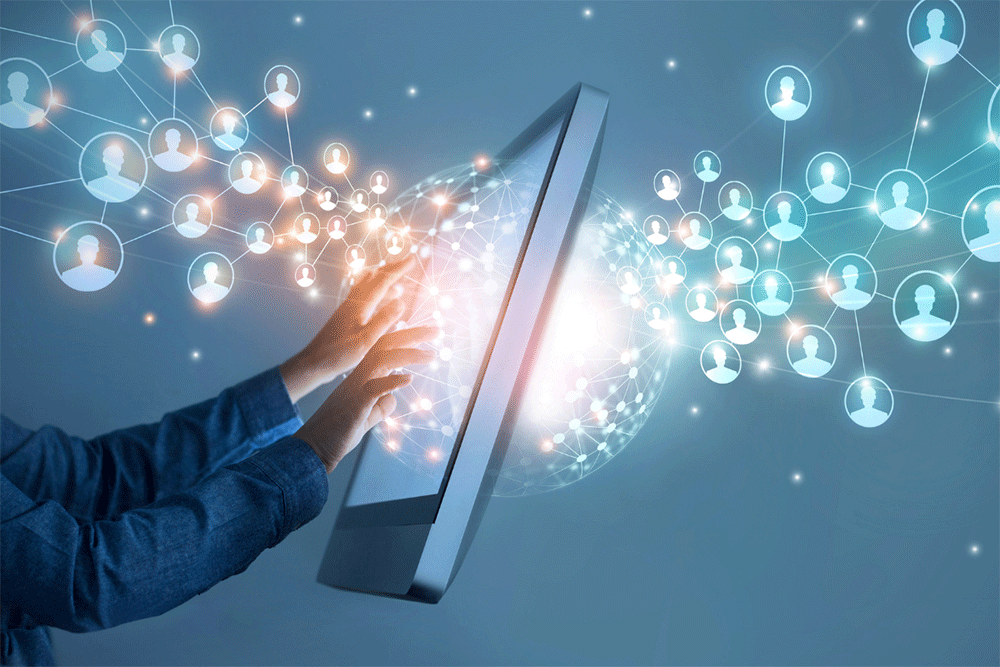 > What data can I obtain from an omnichannel strategy and how it can enhance the projection of the business.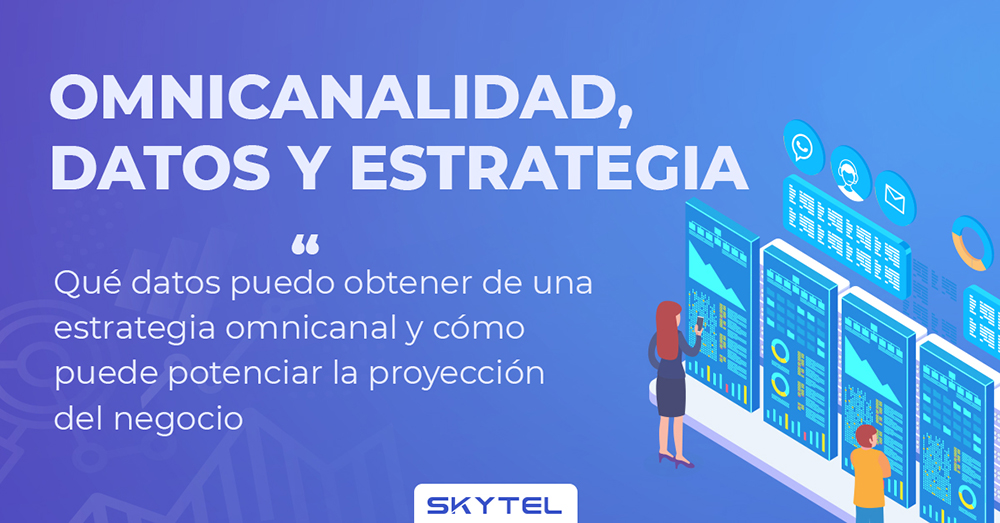 When we talk about Omnichannel, it is not only about the holistic management of different communication channels or the importance of the strategy designed for this management; There is another extremely important edge that feeds back into your entire implementation strategy: data collection.
1 > The importance of data
Being able to have data from your customers or users is essential for almost any communication, marketing, sales strategy and any area that involves the figure of your buyer persona. Advancing without information is making blind projections, counting on being "lucky" to reach your goals. The data allows us to analyze relevant information about current and potential customers to find out what they are looking for, what they need and how to please them with our service or product.
2 > The data: nutritious food of successful strategies
As we mentioned, the data obtained through different contacts with clients or users can reveal key information for the different strategies that we are implementing. In the chaos of an omnichannel Customer Service strategy, it can help us nurture different aspects such as:
Cohesion of the message that we are communicating
If we analyze the queries that our customers are making, we will be able to see if the message we are making available corresponds to each of the contact channels that we have active or if it is divided according to the medium. For example, in the case of an e-commerce, if the prices of the products are found on the web and on social networks, they are not.
The information is necessary
If the queries from our clients or users are repetitive (for example, on how to buy or how to use the service) or if we receive queries with interests other than what our company offers; the need to review the information we are making available and how we are communicating our products or services becomes evident.
An increasingly defined target
Other relevant information that the data of our clients or users can leave us is about their profile: we can have demographic information and about consumption habits that help us to be able to specify the target audience more and make strategic decisions.
3 > What data can my omnichannel strategy give me
In an omnichannel strategy, the customer data that we can obtain is varied. In general, omnichannel management allows us to know which is the most chosen means of communication by those who show interest in buying our product or service; We can also find out about the hours or days of more consultations. In the case of an omnichannel collection strategy, we can find out which are the most effective means according to the profile of the person and refine the strategy that we are implementing. The information that we can obtain is extensive, the important thing is to know what questions we want to ask of all the data that we can obtain in order to know how to process it and consequently optimize the strategies within the company.
Each Omnichannel Strategy designed and executed corresponds to a report on its implementation management. However, there is more data that we can find if we have a focused eye and sharp strategic thinking to know what data we can obtain and its relevance to our business objectives.
At SkyTel we specialize in boosting your business through Omnichannel. Let's talk! Leave us your information here to coordinate an assessment with our specialists.
Remember that to learn more and stay up-to-date with news from the world of technology and health, you can subscribe to our newsletter by clicking here.
---
---
---
---