More technology means more security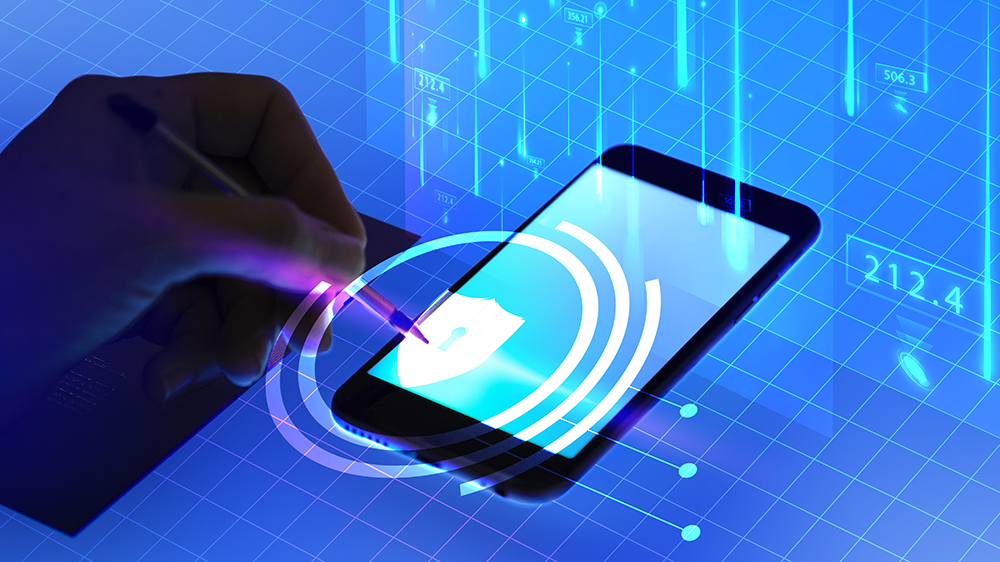 > In this new fully digital normality, computer security is a crucial issue in companies, impacting processes, own data and those of third parties.
Since the pandemic, the drastic increase in the use of platforms, especially in the cloud, has led to a similar increase in the demands on the network, which is why information security must be a priority.
In an era in which data is a vital and exchangeable asset, it is essential to have the appropriate and necessary security scheme so that your company is protected against external attacks and internal espionage. The application of technology to your business processes demands -at the same time- taking actions against possible vulnerabilities that leave confidential information of our operations and sensitive data of our clients and work personnel exposed.
Since the pandemic, the drastic increase in the use of platforms, especially in the cloud, has led to a similar increase in the demands on the network. Online customer service, connected devices and security in the cloud have become the main challenges for those who ensure computer security in the business sector.
Faced with this scenario, Juan Manuel Lacy, SkyTel's IT Manager, identifies the different inconveniences and problems and groups them into three main categories:
the decentralization of processes ,
the demand for communication networks and development of applications and
human error
These problems occur to a greater extent in cases in which companies manage their operations in a fragmented manner, compartmentalizing processes and restricting the integration of their areas and thus security protocols. It has been shown that those businesses that have a specialized partner such as SkyTel in applying technology and methodology to processes have greater protection against cyberattacks and sensitive information vulnerabilities.
CENTRALIZED AND SECURE PROCESSES
The centralization of processes, for example, customer service, implies being able to coordinate from a single place the different operations that are carried out on a day-to-day basis in your business. These operations can only be accessed through a secure link and this adds another layer of security for transactions and information flow. In the same way, centralizing and managing everything from the same place enables the possibility of blocking access to information from other areas that may not require it. For example, the collection area may have a customer's transaction history, but it does not have to have access to sensitive information about their profile.
Santiago Tripodi, Commercial Manager, highlights the incorporation of a Shared Services Center (CSC), to centralize the management of support processes and activities, which to date are being carried out in various internal areas. A CSC incorporates standardized management methodologies thanks to certifications such as COPC that require maximum precautions from personnel in computer management, thus adding another layer of security to the company.
TO ERR IS HUMAN, TO PROTECT IS DIVINE
And prevent any failure, that is why we want to highlight the value of security for our customers. Therefore, in each development generated to achieve integrations that allow optimizing management and boosting business growth, we apply agile methodologies, we use APIs that are secure and international protocols in computing to guarantee the correct use and transfer of information.
At SkyTel we specialize in implementing technology and digital transformation to optimize and improve your company's operations, taking care of security and strengthening data care through protocols and good practices.
If you want to know more about our services, leave us your information here to coordinate an assessment with our specialists.
Remember that to learn more and stay up-to-date with news from the world of technology and business, you can subscribe to our newsletter by clicking here.
---