The personalization of the health service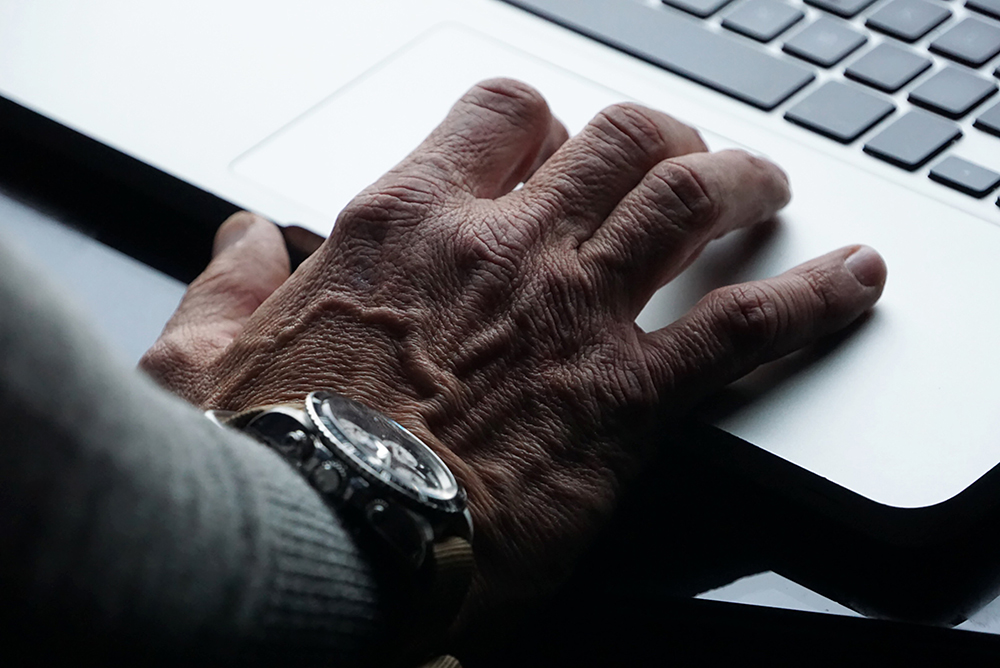 > Challenges to take into account in the personalized health service
Personalizing the health service provides precision when it comes to medical care that proposes a more appropriate treatment approach for each patient. A strategy is outlined that prioritizes therapeutic innovation, accurate diagnosis in conjunction with data analysis thanks to Big Data and Artificial Intelligence tools.
This type of approach represents a great advance in the world of health and how technology can optimize it, since it opens the door for health professionals to identify patterns in diseases that allow them to respond in time. However, betting on this type of personalization in health is, without a doubt, a challenge for institutions and medical centers.
Challenge 1: systematize the information
Customizing any service requires the collection, systematization and analysis of large amounts of information from your patients and associates. For this reason, it is important to have the necessary technological tools specialized in Big Data and Emotional Intelligence to be able to carry out these processes in an automated and efficient way. In the same way, it is relevant to be able to count on developments that, in the management of historical information on the health of each person, can capture anomalies that alert medical personnel to make forecasts if necessary.
Challenge 2: train the necessary personnel
As expected, the integration of technological processes and new tools requires the training of the personnel that will be involved in these processes. For this reason, it is an important challenge to take into account to do it with the necessary time so as not to generate delays in the implementation and have trial periods so that the primary personnel feel safe in the use of the equipment or software and the results are optimal.
Challenge 3: digital transformation
Digital transformation is a key aspect to be able to offer an effective personalization of the health service. For this reason, it is necessary that your digitalization strategy go beyond the automation of the processes that your health center or institution already has, but that you can also count on a strategic perspective that allows you to optimize the different health services in detail. .
In order to overcome these challenges, it is best to have a technological partner specialized in health. At SkyMed we can help you. Leave us your information here to coordinate a virtual meeting with one of our representatives.
Remember that to learn more and stay up-to-date with news from the world of technology and business, you can subscribe to our newsletter by clicking here.
---