Quality indicators in the health area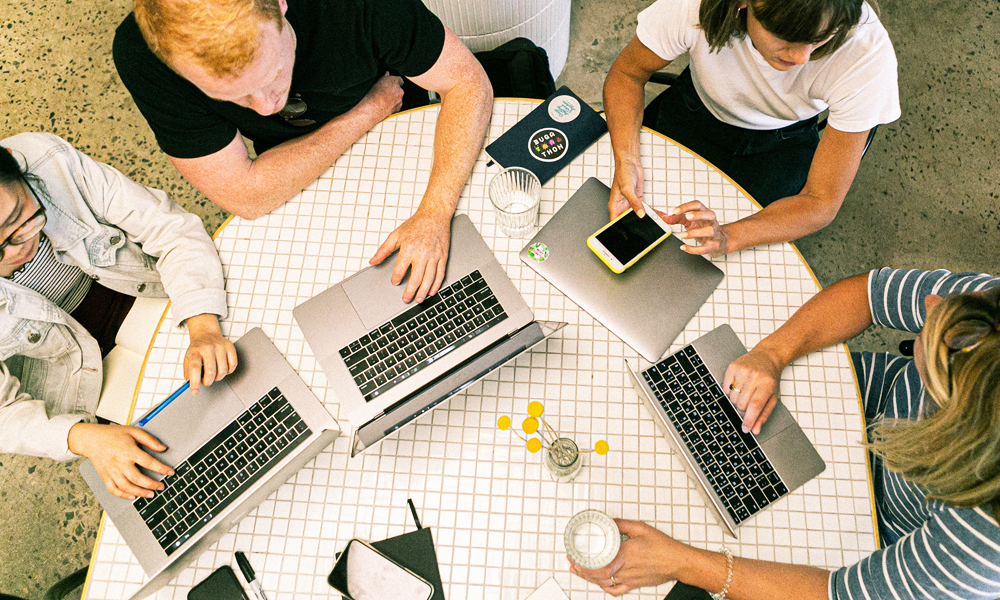 > What is a quality indicator in the health area?
For some organizations it can be a bit difficult to measure quality, we are always faced with big questions, such as: What is it? How is it done? What is it for? The reality is that everything can be measurable and that is what ensures that we can implement improvements in our management.
The good results related to quality are reflected in good financial management , since it can be seen how it significantly impacts the finances of a medical center. However, when the quality is low, it affects the increase in costs.
If you are wondering: what is a quality indicator in the health area? We can define it as a tool that allows the measurement of a health condition, an event or a practice, which also generates and provides a valid evaluation. It is important to bear in mind that two or more dimensions of the quality of care in a health service must be measured.
Likewise, the indicators provide us with information and data, which can be comparable and usable at different scales , such as: (geographical location, organization or administrative entity) which allows monitoring of progress over time.
Health quality indicators
There are different types of metrics, here are some examples of indicators, which we will divide into three types:
Security:
number of errors
Complication rate
Abandonment rate
Effectiveness, efficiency and punctuality:
readmission rate
Diseases contracted in the medical center
Average minutes of surgeries
Average stays
Patient waiting times in the process
Relationship with the patient:
Frequency of patient/physician communications
Number of complaints
overall satisfaction
Employee Training Hours
Patient/staff ratio
Occupancy rate
The indicators mentioned are examples, which can serve as a guide in your process, also remember to add technological tools that allow you to facilitate some of the tasks and even help you measure certain indicators.
Do you want to know more about how to improve the processes of your health center? Leave us your information here to coordinate an assessment with our specialists.
Remember that to learn more and stay up-to-date with news from the world of technology and business, you can subscribe to our newsletter by clicking here .
---