Shift management: 5 advantages of having your own turner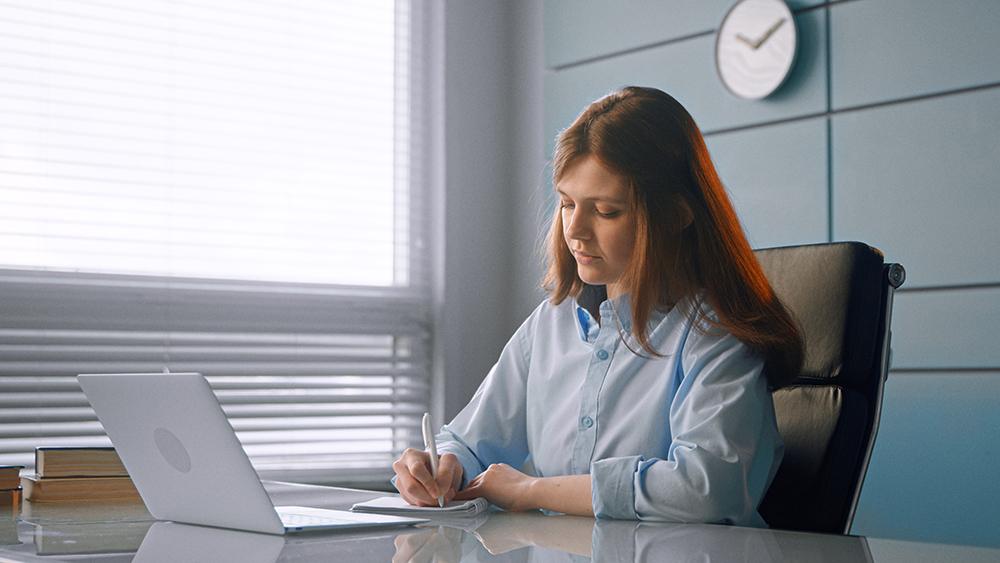 > La automatización de la agenda de tus servicios es esencial para una experiencia satisfactoria

With the technology with which we currently deal, the habit and expectations of patients and associates have increased when it comes to their medical care. Institutions, centers and health service providers need to consider constant improvements to the patient experience they provide.
The patient's experience begins at the moment they intend to use the health service and this instance is generally determined by the request for a medical appointment. For this reason, it is essential to have the necessary technology to offer the best service and for this a great advantage is being able to have your own turner.
A turnero is a system or software that manages your clients' shifts to minimize waiting and make the process more efficient in general. Next, we will tell you what are the most notable advantages of being able to have your own specific turner for your institution, center or health service provider.
Advantage #1: Eliminate chaos
Every client notices when they request a service and the answer lacks certainty. Responses such as "leave us your information and we will confirm", "right now I am not available", "I have to see the doctor" only reveal the organizational difficulties that your institution has. Having the automation of shift management gives an imprint of professionalism that generates confidence in your patients and associates.
Advantage #2: Centralize different channels
There is the calendar they use at reception, the institution's emails, patient histories in another file and the personal agenda of health professionals. Being able to coordinate each tool manually leaves a significant margin of error that can affect the quality of your service. With an automated turner you can manage all these entries from a single place, generating traceability in the data of your patients and associates.
Advantage #3: Goodbye waiting time
Shift automation generates a total reduction in waiting time for both the patient and the professional offering the health service. This translates into less loss of time and increased productivity of your staff as well as the freedom of your patients to manage their time and thus significantly improve their experience.
Advantage #4: Possibility to make reports
Having a software or system to automate your shift management gives you the possibility of storing the data of your patients and thus being able to generate reports that provide a clear view of the strategy of your center or institution.
Advantage #5: Generate repeat visits
In general, the health care service requires monitoring of each patient or associate. The use of your own automated turner gives you the possibility of automatically generating the following visits or reminders that your patient needs, organizing their schedule and stimulating the recidivism of choosing your service.
An own digital turner is a great advance for any service company. In the field of health, it is essential to have this care resource for patients and associates to humanize contact and provide a differential user experience.
At SkyMed we know exactly what you need to automate or improve the shift management of your institution or health center. Contact us here to coordinate a virtual meeting with one of our representatives.
Remember that to learn more and stay up-to-date with news from the world of technology and business, you can subscribe to our newsletter by clicking here.
---