What solutions and processes turn your costs into revenue?
We help you actively manage high-impact processes in the admission of your institution and the relationship with your patients.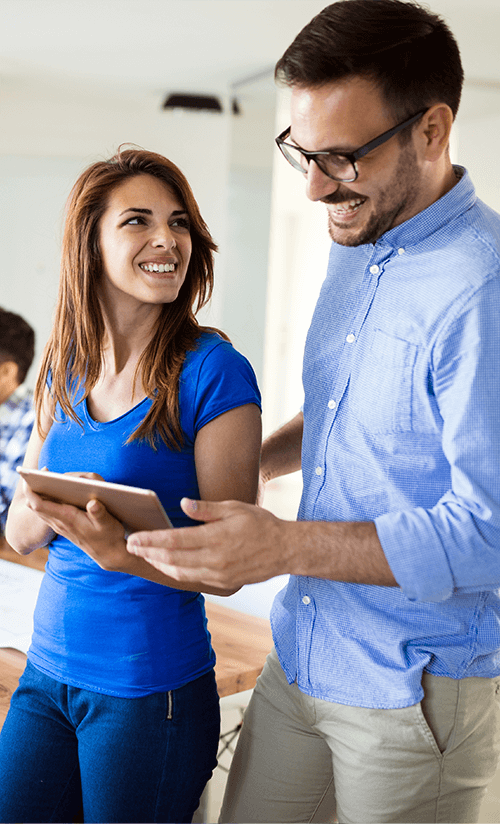 Maximize the medical offer on business processes with a high impact on the institution's revenue
Correctly manage the medical agenda of critical professionals. Don't oversell your time or your patient's.

Patient absenteeism can be managed correctly without generating "Over Shifts".

Manage 100% of the prescriptions issued to capitalize on the income that professionals have requested.

In the event of cancellations of the medical agenda, it manages its rescheduling without negatively impacting the patient.

Anticipate the new era of health, proactively manage your patients by following up on the doctor's instructions. We help you focus on health care and not on disease management.
Shall we talk about your current challenges?
We look forward to meeting you, talking about CX & Patient Engagement and, our favorite part, learning how we can improve customer or patient care in the short term.
Stay up to date on digital transformation trends