Creating a Modern Data Strategy to Drive Innovation and Improve Patient Care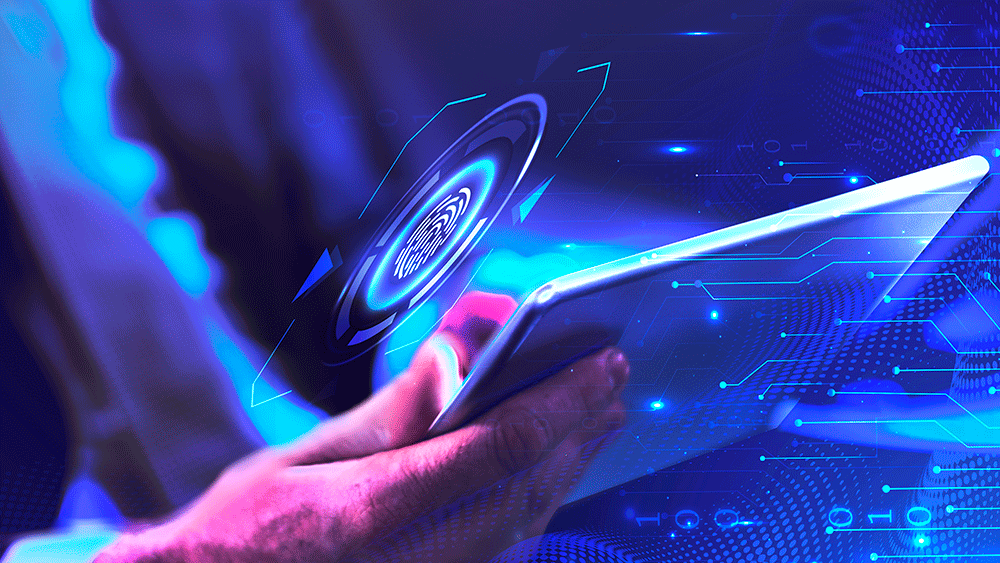 Health data is a growing area
The use of data in Health allows assertive decision-making and process effectiveness.
Today, the role of health data is extremely important to offer personalized medicine. As healthcare data grows and becomes increasingly diversified, clinicians and radiologists need easy access to data that is seamlessly integrated, aggregated, and visualized across apps and services across modalities and within their existing workflows. .
Making this vision possible requires a comprehensive data strategy that helps unify data in the cloud and uses advanced analytics and machine learning tools to gain insights, accelerate decision making, and improve patient care . In this note, we'll talk about some of the biggest challenges facing healthcare organizations today and how technology and the cloud are enabling innovation to unlock the potential of healthcare and scientific data.
According to Taha Kass-Hout (CMO and Director of Machine Learning at AWS) in his talk at HIMSS 2022, it is necessary to use data sets from different topics to mix them in algorithm training , for example, joining structured information with unstructured (laboratories, images and genomics), always taking into account that Machine Learning studies must be very careful with the treatment of deviations (BIAS)
of the studies. It is necessary to pay special attention that the conclusions and recommendations do not affect subsequent learning of the system . To generate operational efficiency, it is necessary to stop and think about flows that add value with Machine Learning in conjunction with Artificial Intelligence and, on the other hand, it is necessary to standardize, prepare and clean the information before applying an algorithm (or several) since they can get wrong results.
Taha Kass-Hout insists, like Vignesh Shetty (GM of Edison AI + Platform GE Healthcare), that it is necessary to apply statistical technical criteria well to be able to use the mathematical conclusions as valid, otherwise they will not be valid. This "purity" of the mathematical process is widely repeated by the different speakers in different talks.
An equally repeated concept is that Artificial Intelligence and Machine Learning must be trained, used for comparison and retrained, it is not a quick process.
To carry out this training it is necessary to create a Data Lake so that the information it can provide is all together available to the algorithm. If you're siled, you won't get the ideal result .
These are some axes to take into account when working with Health Data. The management of information, its processing and analysis are necessary stages so that the strategy to be drawn up is effective and helps to make the best decisions.
At SkyMed, we help optimize your processes by applying technology and strategy. Do you want to know how? Leave us your information here to coordinate an assessment with our specialists.
Remember that to learn more and stay up-to-date with news from the world of technology and business, you can subscribe to our newsletter by clicking here .
---