How SkyMed can enhance your health center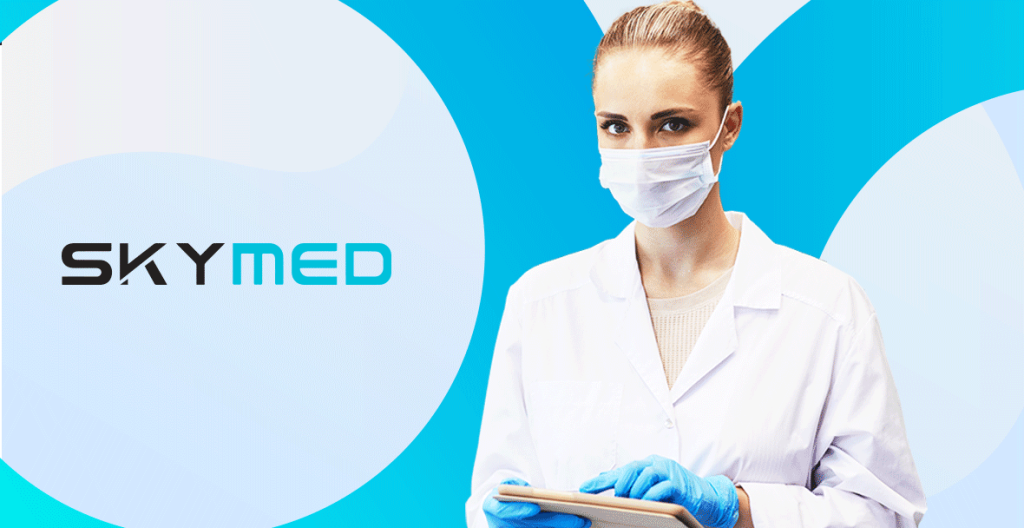 Automation of processes on demand
Imagine being able to centralize the shift management of your associates and patients, the collection system of your medical institution and the follow-up of providers in a single place. At SkyMed we specialize in ensuring that each of your health center processes, internal and external, can be automated through experience and technology applied according to the dynamics of your institution.
Omnichannel is key in patient care. No matter the channel through which the patient communicates, we manage and follow up.
Medical Plant Management. Extensive experience in team management supports us in optimizing and simplifying all the management of health personnel and professionals.
Associates and patients need to be able to schedule appointments quickly and easily; At the same time, this agenda must be managed to ensure effective compliance from the management of the no-show until there is a professional who responds to each query. We make sure that this process is efficient, fluid and accessible at every step.
Custom development and customization
Automation requires the development of technologies that are in line with your workflow and demands. At SkyMed we take care of relieving the requirements of your health center, we prototype systems that fit and validate together with each of the people involved in the process so that the use of the system is a solution to the tasks of your day to day. day.
Platforms for entry of new shifts
WebApps for teleconsultations by video call
Totems for reception self-management
Predictive management of medical appointment attendance
Communication amplification
The digital transformation that your health institution is experiencing must be embodied in advertising and marketing communications. To give your service a holistic approach, we integrate the best practices into your identity to retain your current associates and patients and also to summon new interested parties in the provision of your services. We develop and manage the power of digital marketing to humanize your health and wellness message.
---