How did the KPO originate?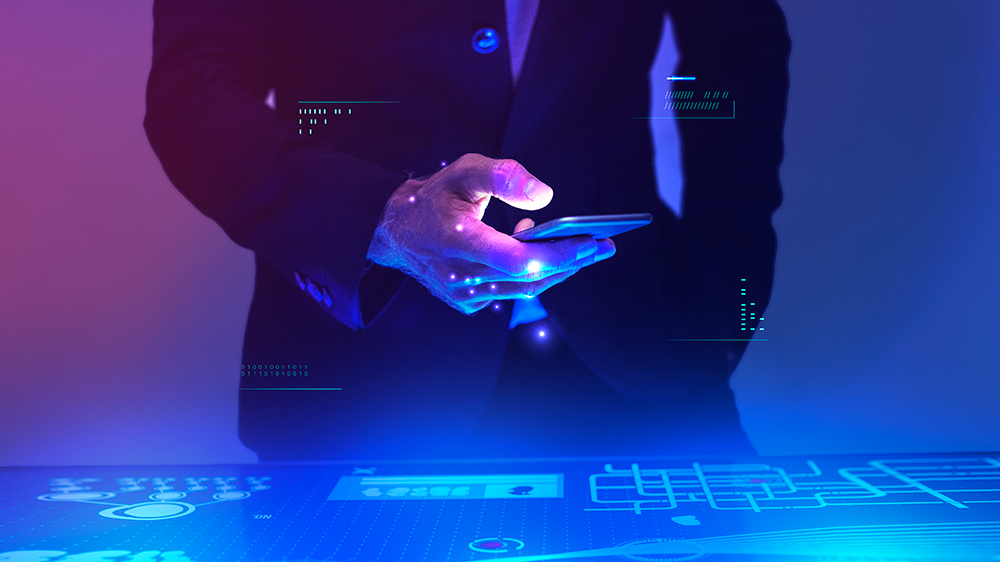 > What originated it? Evolution or demand?
The KPO (Knowledge Process Outsourcing) comes from the evolution and demand, came to the health sector, to promote the growth of organizations.
We already know that the KPO (Knowledge Process Outsourcing) is the outsourcing of knowledge processes, it can also be defined as a delegation to an external provider of one or more activities or intensive business processes in knowledge management, as is the case of the medicine.
If we ask ourselves, where does this come from or what were its beginnings, we can say that it is an evolution of the BPO , which is necessary to be able to adapt to the new challenges that are presented to us, this initiative is promoted by the service providers themselves, as is our case.
We must take into account that there are countries where outsourcing services are provided, for different reasons, but one of the most important is that they are low-cost, one of them and one of the largest with provision of this service is India, however, In our continent we can say that Paraguay is taking a very important role in the area.
In turn, it is necessary to highlight the role of demand, so important and with a leading role in this situation, since it is considered a promoter of the aforementioned evolution, and it is that the interest of large corporations is what encourages such a thing. At present, this is an option that promotes its growth and expansion.
Technology is important, and it makes it easier for experts in a certain field, who may be located far from the decision-making centers of the companies, to carry out certain tasks of analysis or search for information remotely and to provide the appropriate conclusions. promptly to those decision centers.
However, and as it happens with other types of outsourcing, there are sectors or processes to which the KPO model is not applicable as such, but only to certain sectors of the industry or to a specific type of knowledge, what we can say is that to medicine the KPO is here to stay

Do you want to know more about how to improve the processes of your health center? Leave us your information here to coordinate an assessment with our specialists.
Remember that to learn more and stay up-to-date with news from the world of technology and business, you can subscribe to our newsletter by clicking here .
---