Control your processes with an independent sector to the structure for the continuous improvement of your organization

How can you improve your Institution or Company?
In a hospital or company the most important thing is the patient and/or the client. We have solutions specially developed to learn more about them, with the aim of improving their experiences.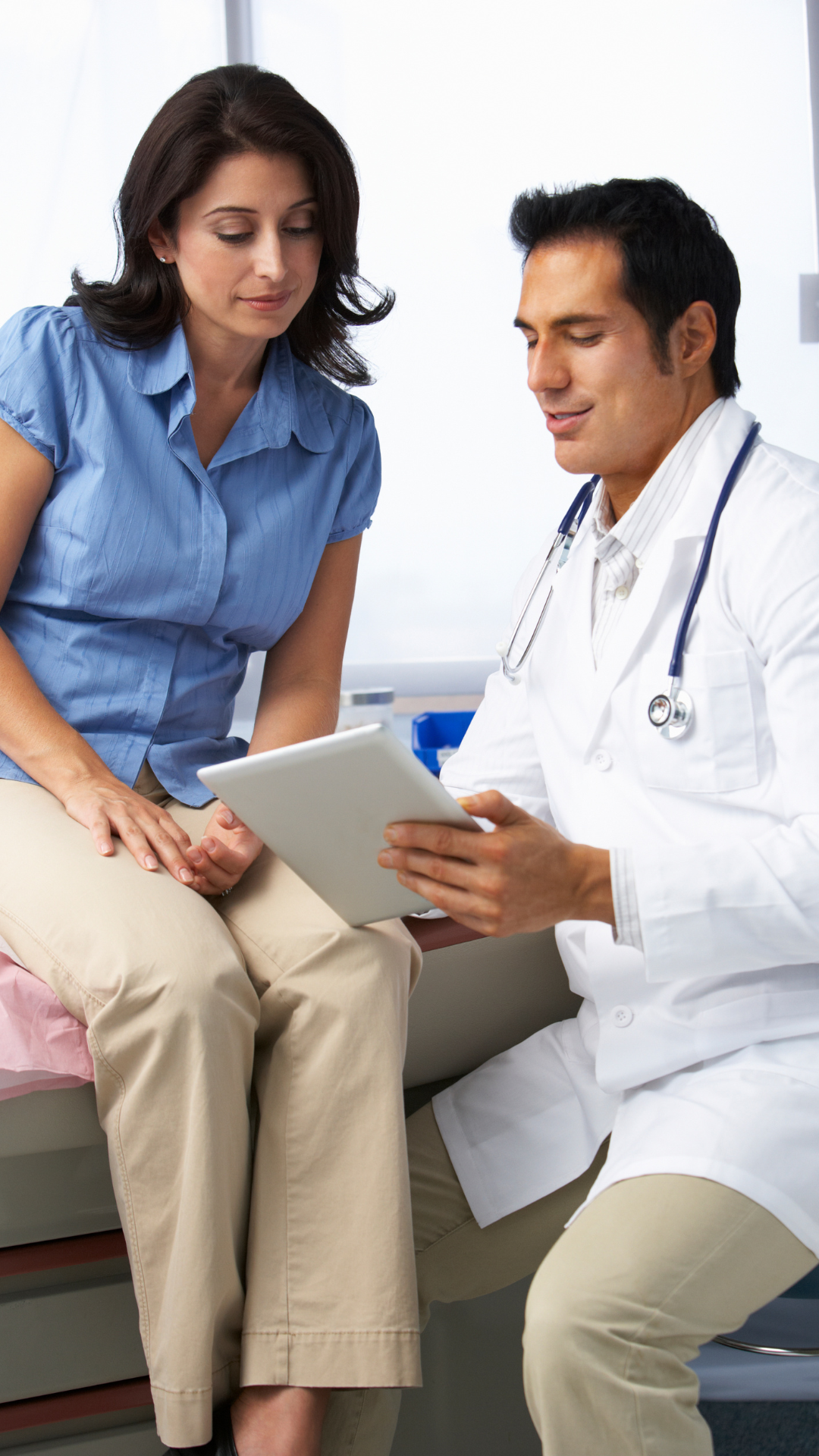 Systematized and integrable processes with the HIS or ERP of your institution.

Highly qualified personnel with knowledge of the internal processes of the institution.

Reports with KPIs that allow the General and Medical Management to improve all internal processes by specialty and sector.

360º quality process with visualization of the NPS index by specialist and sector.

Compare the Benchmark of the international health market with that of your institution.
Shall we talk about your current challenges?
We look forward to meeting you, talking about CX & Patient Engagement and, our favorite part, learning how we can improve customer or patient care in the short term.
Stay up to date on digital transformation trends