Increased demand for medical services: how to be prepared?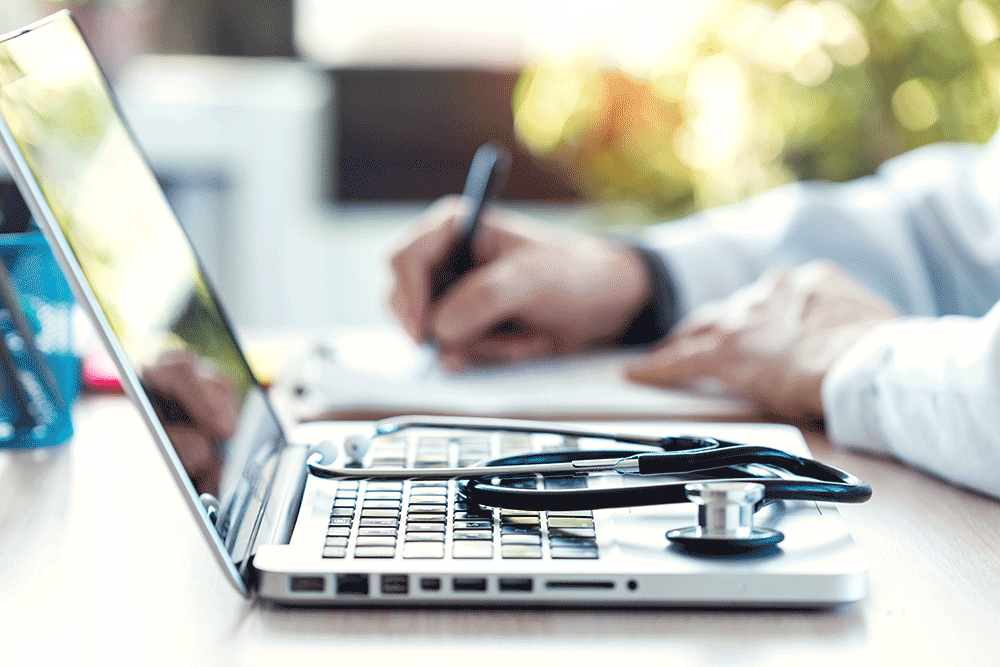 > Capitaliza la tendencia que se mantiene

Two years old, the world is still going through a pandemic. And just as the pandemic has gone through different stages, its impact and the repercussions it generates on the world of health have also changed. A trend that continues is the growth of users and associates who are interested in having a health plan or fixed medical service.
Faced with the growth of the client portfolio, it is necessary for health and medical care service providers to be prepared for its management and retention and that they have the necessary tools to capitalize on this opportunity for growth.
Here are some things to keep in mind so you don't miss a thing and keep an eye on what to do to welcome new patients and associates:
Eligibility analysis: how automated is that process?
An important and fundamental step that health service providers have is to do the eligibility analysis of a new associate. The ideal thing to manage a high-volume demand is to be able to have this process automated to save time and not generate a funnel on the first access to your services.
At SkyMed we specialize in automating the processes you need, especially when it comes to Admission . We adapt to your institution and your needs to customize admission protocols and make them more efficient.
Payment and financing facilities
In the first stage of interest of an associate or patient in a health care service, it is essential to be able to offer comfortable and diverse options for payment, affiliation or membership collection. These payment methods must be integrated with the collection methods to generate a fluid dynamic that allows users to join and maintain their membership.
In this sense, at SkyMed , we have the Omnichannel service to manage these services through different channels and generate an affable presence and communication for your patients and associates.
Loyalty: today and always
The best way to capitalize on the increase in demand for your services is, in addition to facilitating the contracting of the health service, as we saw above, it is to take into account the constant improvement of ways to maintain the satisfaction of new patients or associates. For this, it is necessary to have ways to confirm that they are satisfied with the service and to be able to personalize their tours: recommend other services, anticipate medical appointments, facilitate the purchase of medicines, etc.
For this, it is key to be able to count on a technological partner that allows this monitoring to be carried out easily and automatically. At SkyMed , we have the Customer Service area where we draw up holistic strategies to address, measure, and adjust the loyalty of patients and associates.
Do you want to capitalize on the demand in your health center or institution? At SkyMed we can help you. Leave us your information here to coordinate a virtual meeting with one of our representatives.
Remember that to learn more and stay up-to-date with news from the world of technology and business, you can subscribe to our newsletter by clicking here.
---