5 Benefits of BPO in the world of health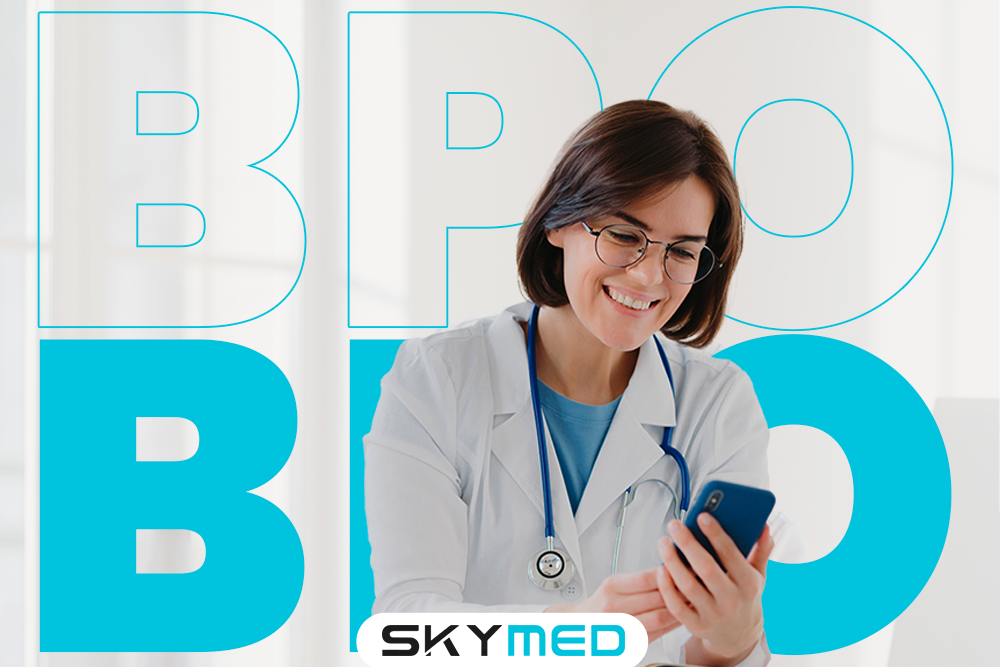 > BPO offers a wide range of benefits for healthcare companies
The health sector has not been an exception and more and more companies are relying on this strategy to improve their efficiency and reduce costs.
Here are 5 benefits that BPO can bring to the world of health:
#1 Cost reduction:
One of the main advantages of BPO in the healthcare industry is the reduction of operating costs. By outsourcing certain functions, companies can save money on human resources, technology, and office space, among other expenses.
#2 Greater efficiency:
By freeing internal employees from non-essential tasks, staff can focus on more important tasks. In addition, by hiring experts in certain processes, the quality of service is improved and the time spent on secondary tasks is reduced.
#3 Greater flexibility:
BPO allows companies to quickly adapt to changes in market demand. If a company needs more resources for a specific project, it can quickly hire specialized personnel without the need for permanent hiring.
#4 Access to advanced technology:
BPO service providers often invest in state-of-the-art technology to offer their clients a high-quality service. In this way, healthcare companies can benefit from this technology without having to invest large amounts of money in it.
#5 Improvement in patient satisfaction:
By outsourcing non-essential processes, internal staff can spend more time and resources caring for patients more efficiently and successfully.
In summary, the BPO offers a wide range of benefits for healthcare companies, from reducing costs and improving efficiency to improving patient satisfaction.
If you are considering outsourcing some of your business processes, contact SKYMED , we are the leading Partner in the health sector.
Do you want to know more about how to improve the processes of your health center? Leave us your information here to coordinate an assessment with our specialists.
Remember that to learn more and stay up-to-date with news from the world of technology and business, you can subscribe to our newsletter by clicking here .
---